S o t o n g H a l l


The idea comes from the movement that jumps on a snowboard.
I think that movement is representative SCAD students' youth, passion, goal and success.
It is possible for SCAD students, even in today's fast-paced society, to manage their time.
This building's main purpose is theater for students. There is a theater in the SCAD museum. However, the theater in the SCAD museum is for lectures.
I think that we need for only students' art. So, this is for students' performance art and installation art. There is for fashion runaway.
I hope that SCAD students are going to communicate in this building.

The building is located at Savannah, GA. Savannah's coldest month is January when the average temperature overnight is 38.0°F.
In July, the warmest month, the average day time temperature rises to 92.3°F. The location is hot weather.
Therefore, I chose reflected curtain wall. It makes open space and blocking the sun light.
The green area around building makes temperature down and shade. Student can enjoy communication at the shade.

The steel wall makes modern architecture because, most of the SCAD buildings are historical building.
Therefore, the Sotong hall is representation for the students. I used dark color to contrast between the Sotong hall and SCAD museum.
It makes people recognize different building and the purpose of the building.
The meaning of Sotong is communication to use Korean word. I want to design the place for unity and cooperative.
Therefore, most of plans are dynamic and geometry shape. However, I tried to design easy circulation.


If you want to wacth the video, Please click here.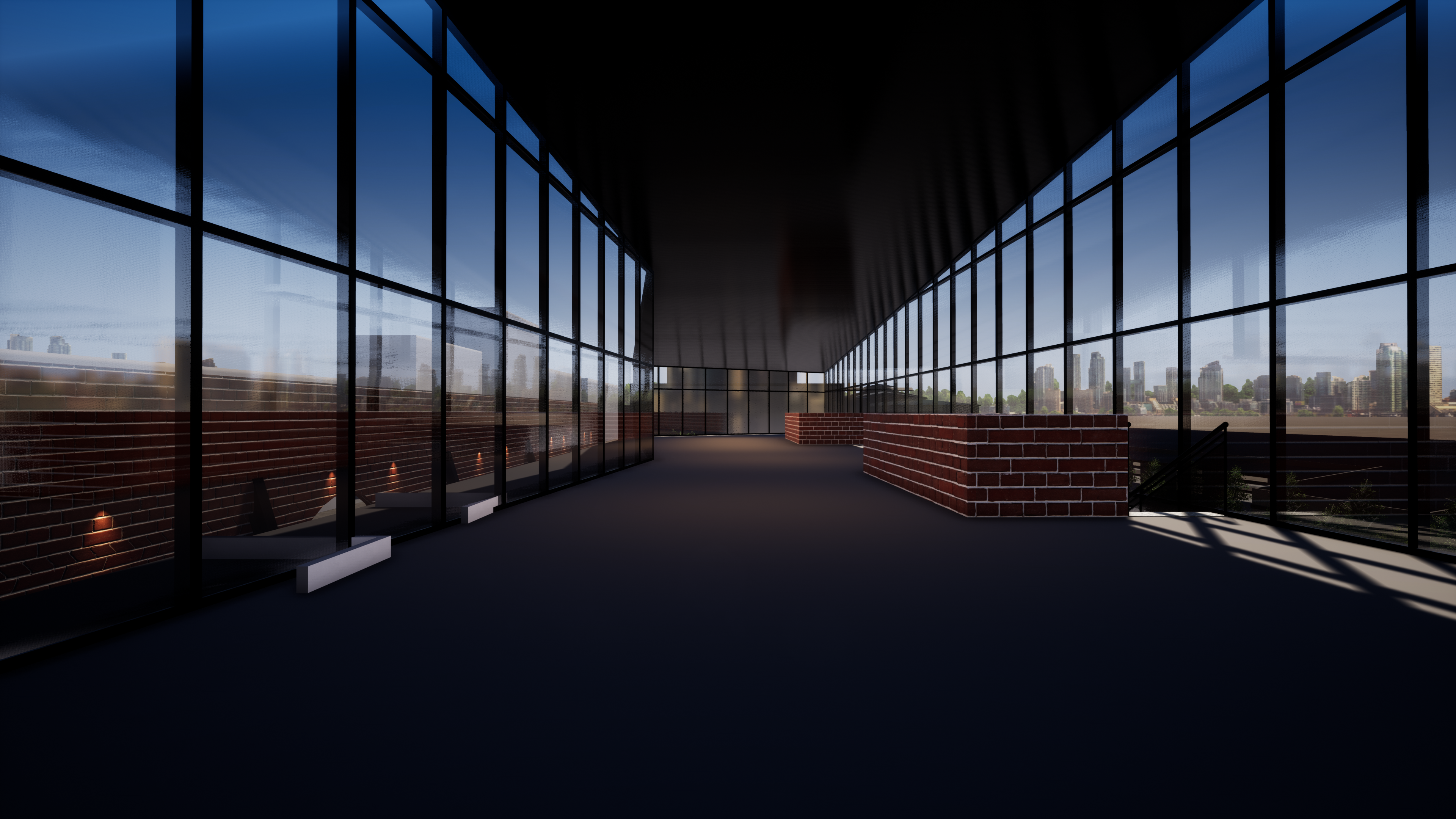 I M A G E S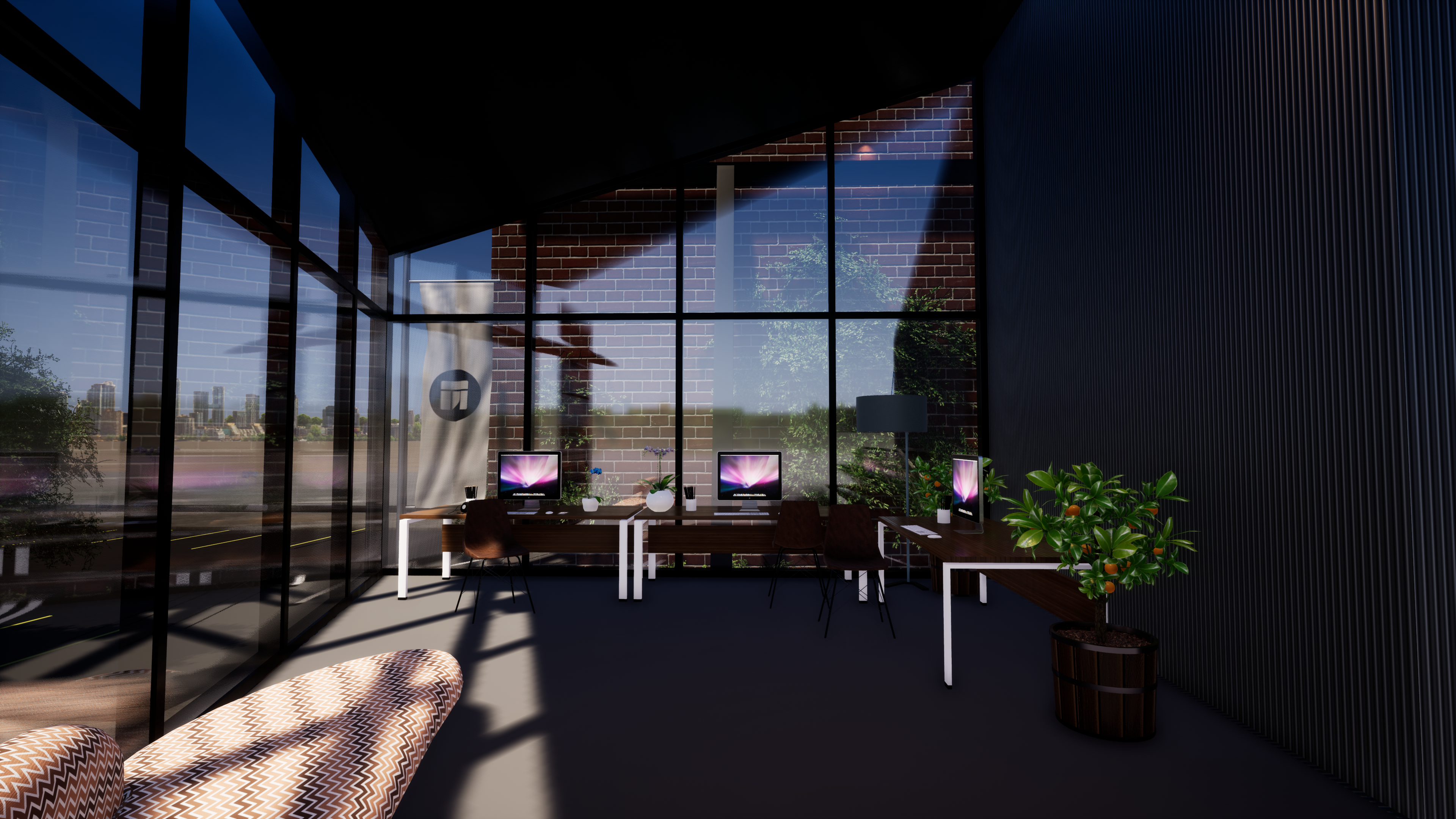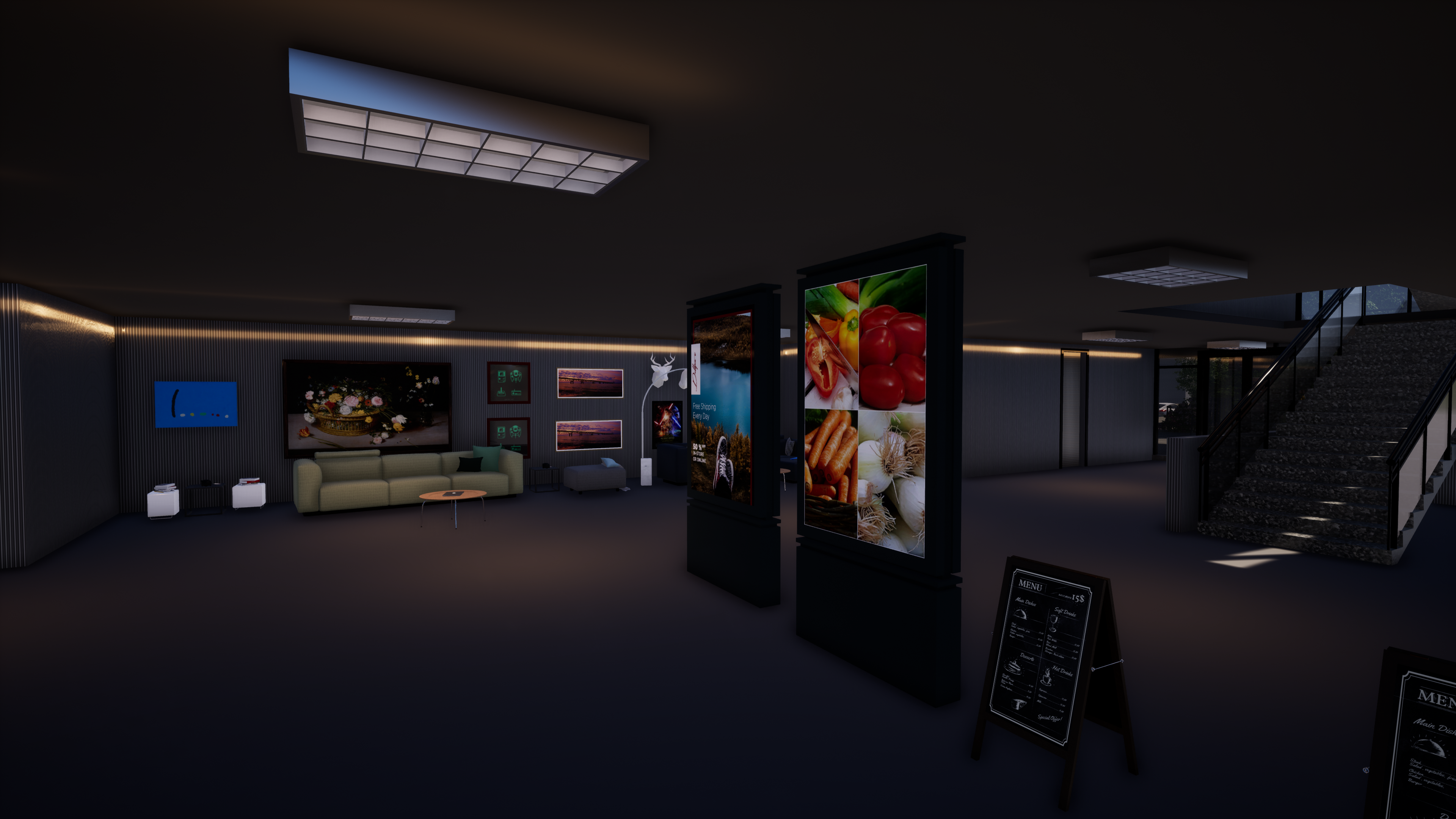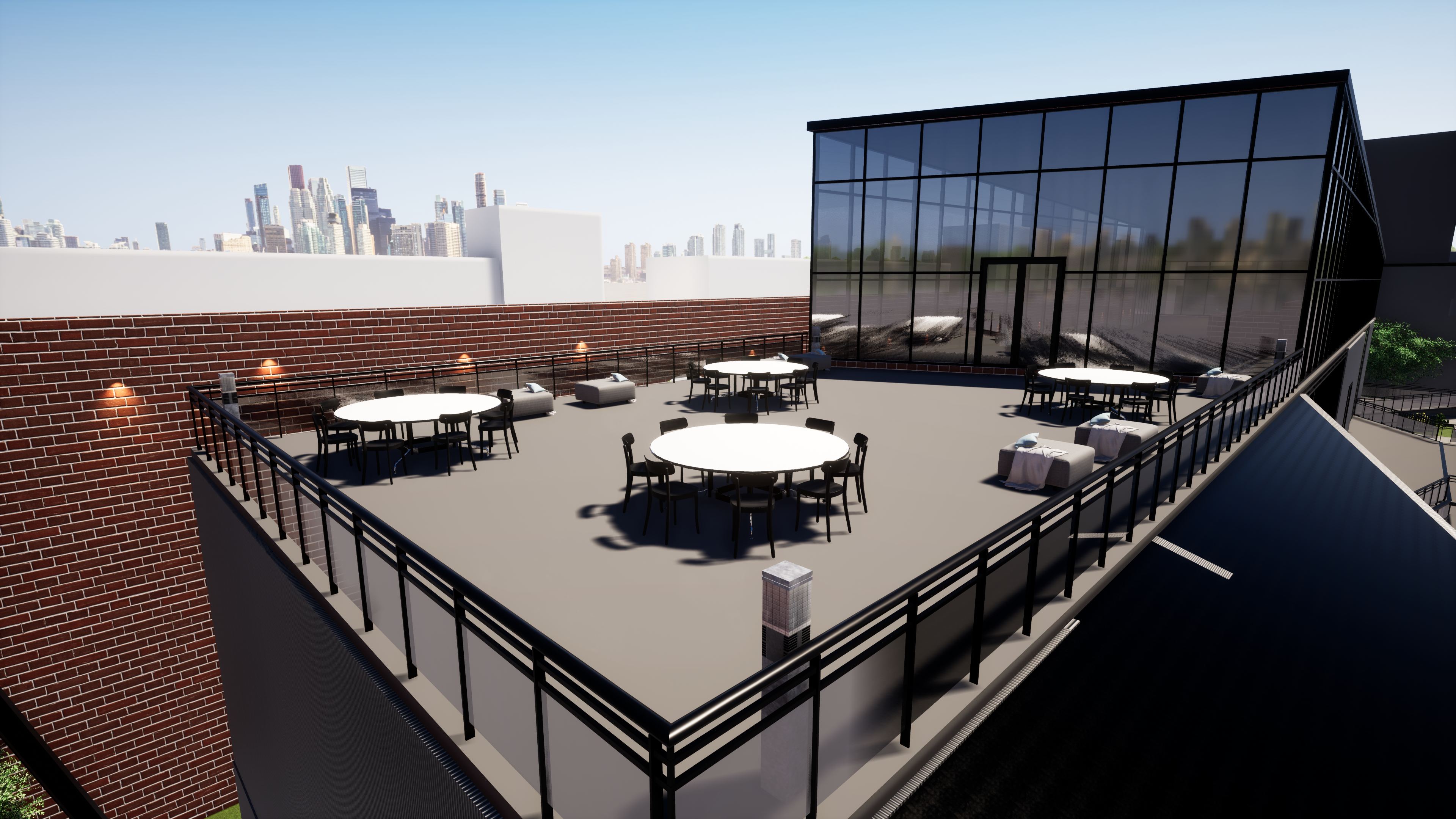 Jihoon Kwon / jihoonkwon826@gmail.com / +1 912 433 7963