O p e n s q u a r e H o u s e


There is a project that making a residence in Sao Paulo. The location is R.Braganga, 161-Pacaembu, Sao Paulo - SP, Brazil.
When I search about this place there is a famous place which is Pacaembu stadium. They are proud of their soccer teams and love the soccer.
In Pacaembu stadium, people use facilities. The Pacaembu district is designated as residential place and most of the houses are designed modern architecture or baroque house.
They are well educated and traditional family who live in Pacaembu district.
They usually go to social network club after their job. I think it means they usually like their neighbors and hang out with them.
In the social network club, they are usually talking with neighbors, playing sports and drink alcohol.
Therefore, anyone can use the club and stadium. In Pacaembu distirct, it is safety place. However, they set the fence and usually have their court yard in the house.

I chose an idea for the project that modern architecture and shifting several blocks. The several blocks became each space and I tried to utilize the space.
I designed the first idea that is basic shape of rectangle. The Center of the building include core court yard. This idea is from the South Korea's traditional architecture.
The other design is shifting the boxes like Lego. I keep development this idea for final project. I want to design the customer and their friends or family enjoy in this house like an open square.
Therefore, most of room size are large and open. The center core courtyard makes open and breeze air inside of the house.

The customer is old couple. They are retirement and working on art works for hobby. They have 2 children and their children already married.
They are close and sometimes working together.Therefore, they need large size of working space. The Opensquare House has their culture and their lives at the same time which are working space and bar.
The spaces are located closely at the second level. It makes to separate living area and working area and they want to take a break or rest in the bar area, when they're working in the studio.


If you want to wacth the video, Please click here.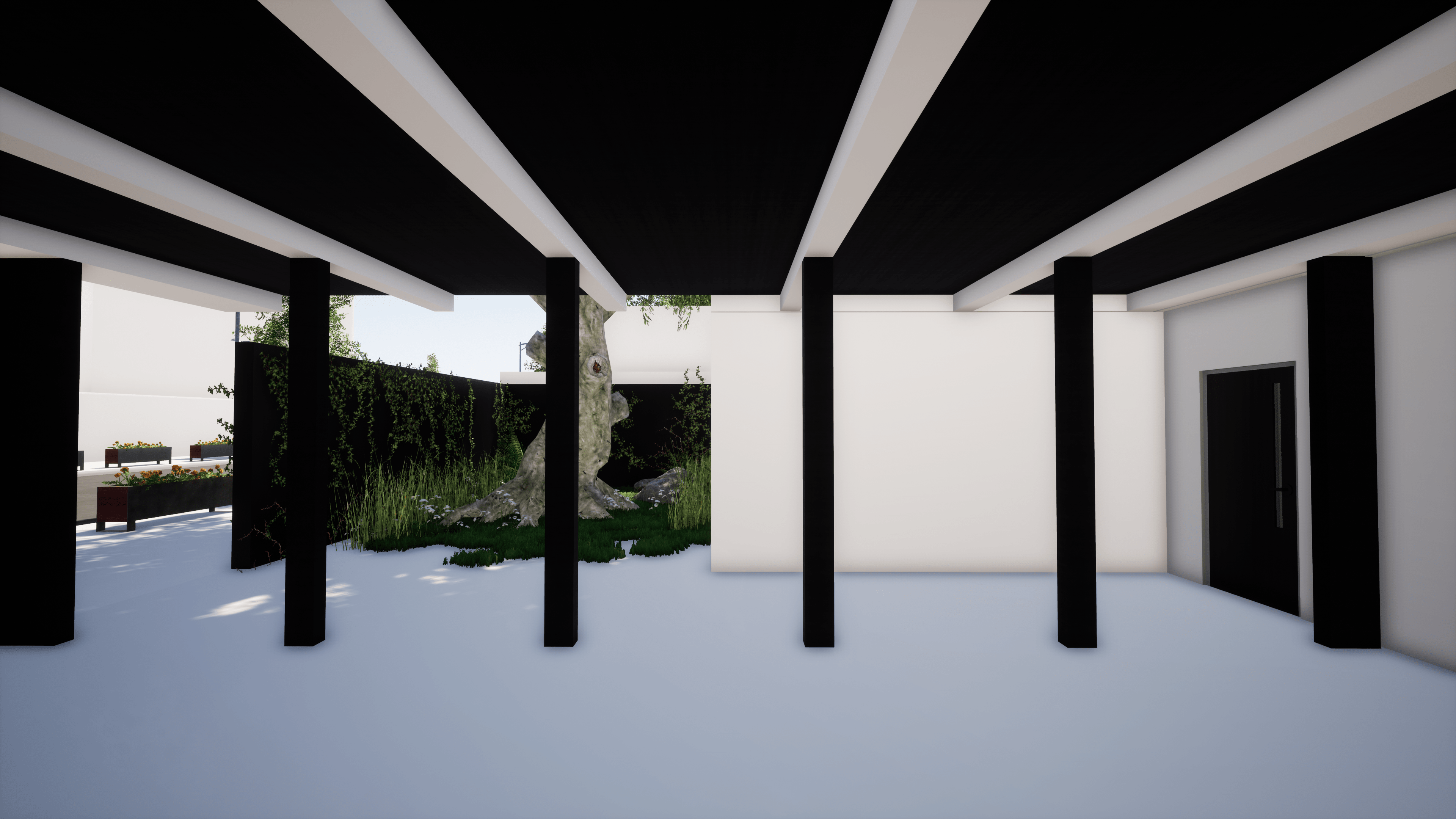 I M A G E S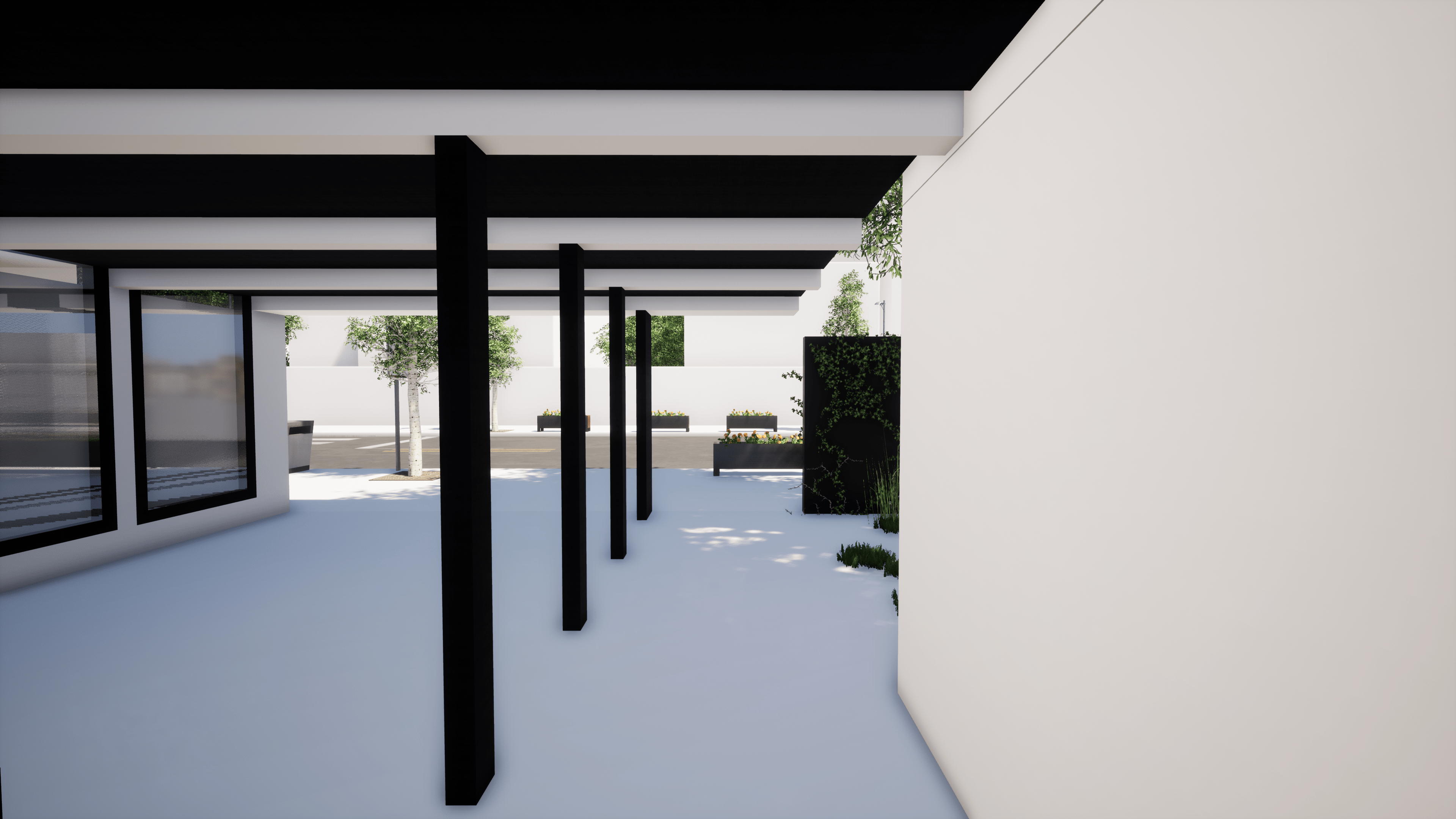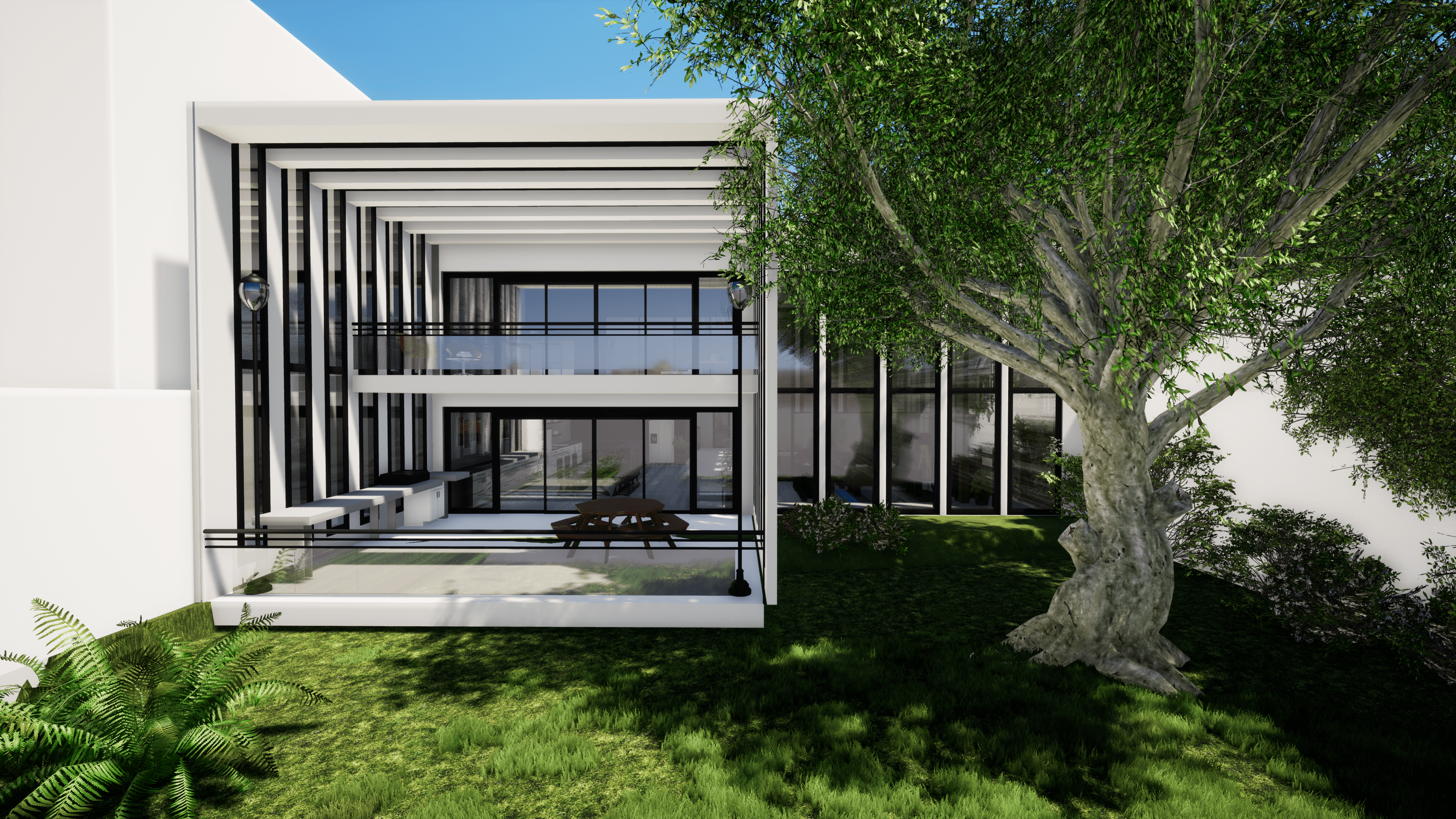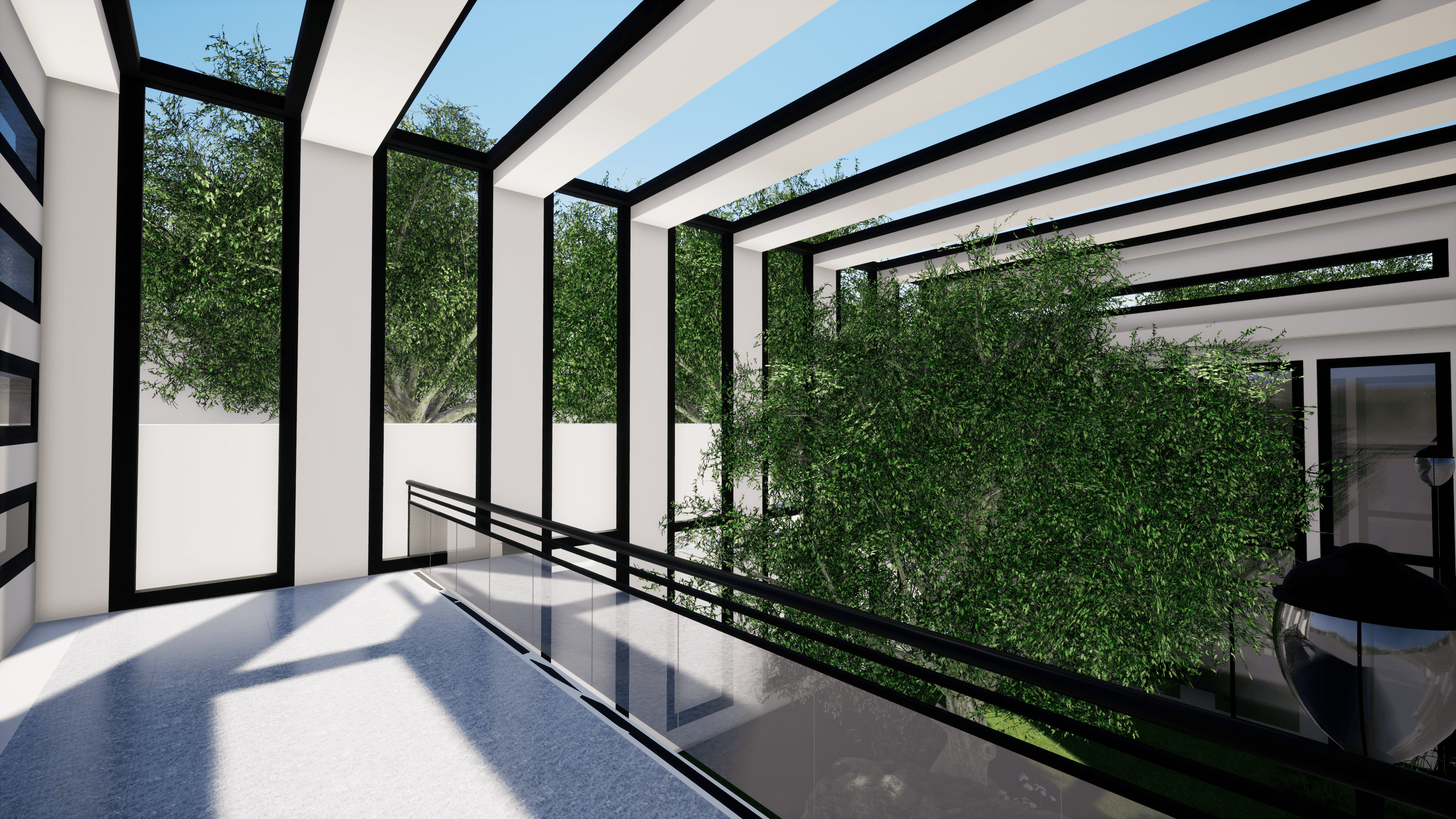 Jihoon Kwon / jihoonkwon826@gmail.com / +1 912 433 7963