B a n g h y a n g S c h o o l
When I started this project, I got to think about lots of things for disabilities child. I met a parent who has disabilities child and talked about their lives. After meeting them,
there is only one thing into my mind. How can imagine their mind and lives. They were going to find the way of their son's life. They didn't want his son to do many things in his life.
I design the developmental center as normal school. The only thing that different is composition of the room. Many disabilities children need to learn and study how to live this world.
Therefore, some of children need to stay at the school and learn and repeat everything.
In this project, the purpose of this building should be for disabilities children however, the teachers are also one of main purpose in this building. The place for teachers is inside of children's area.
There are many small rooms for disabilities child and each room has large size window.
Those window frame can block the direct sun light. Most thing I want to design is with the nature. I want to show them the nature any places and they can learn lots of thing from the nature.
I want to this building is the place for the disabilities children's direction. Therefore, building name is Banghyang developmental center. Direction is called "Banghyang" in Korean.
If you want to wacth the video, Please click here.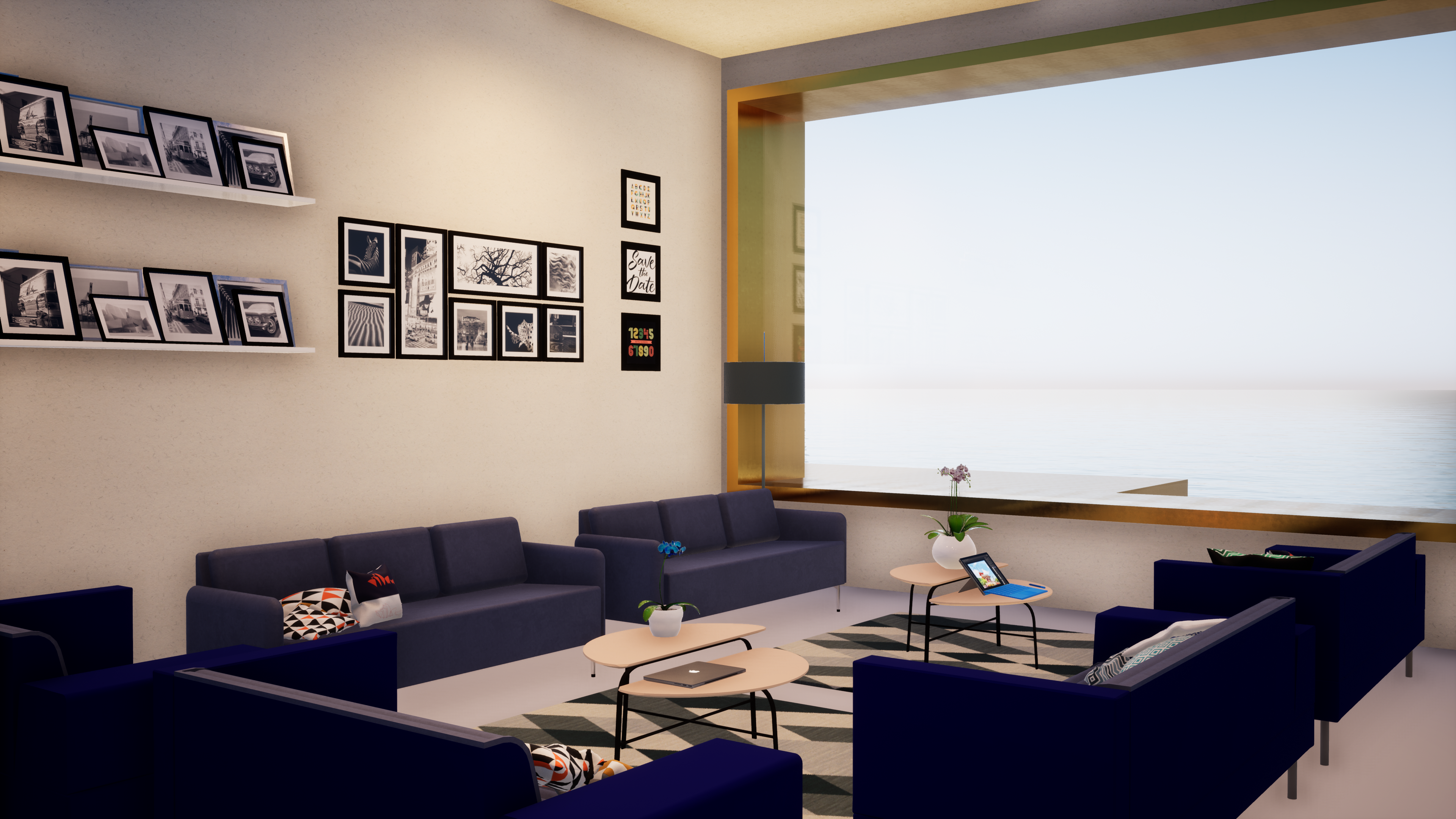 I M A G E S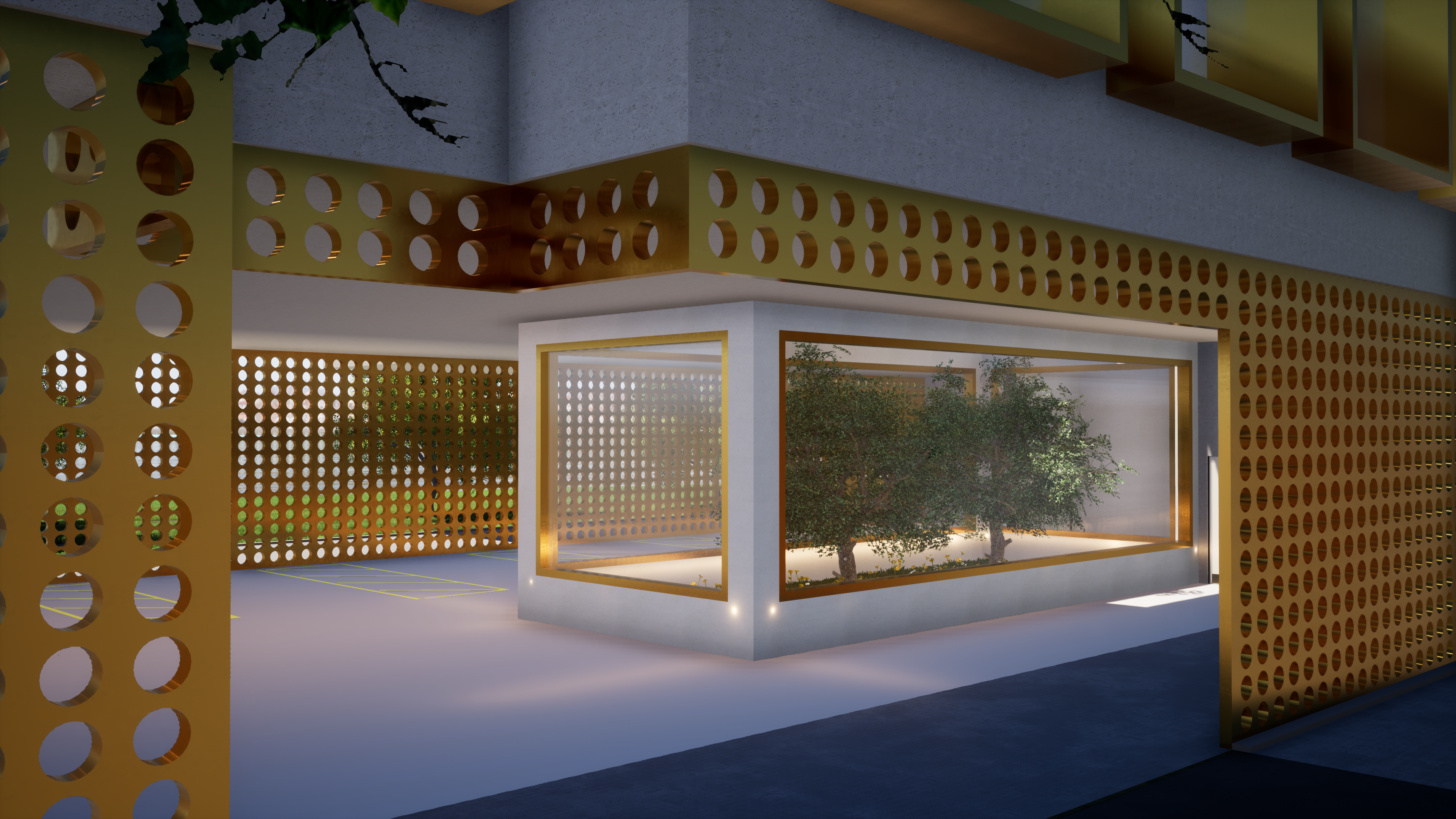 Jihoon Kwon / jihoonkwon826@gmail.com / +1 912 433 7963