H a r m o n y T r a i n S t a t i o n


One of transportations is train and bike. At the beginning of this project, my classmate and I decided which transportation is good for Savannah, GA and the locations in the downtown. I chose one of the locations which is the end of River Street in downtown.
The place is less crime and most people come to visit for tours. The River Street is most view site and many local restaurants. The road and historical building's brick came from Europe. Most of the historical building built by around 1900s.
We made bike path and train path above the building level. And my project concept is harmony. The city of Savannah is one of oldest and biggest port in Georgia. There are many historical buildings and modern architecture in there.
Therefore, I made this buildings as Old & New style. In Savannah downtown, most of buildings are commercial and office buildings. However, there are many residential buildings close to the parks. In my site, most of buildings are commercial buildings for visitors.
The types of commercial buildings are mostly restaurants. For visitors, site is enjoyable and easy to get their food and, they can do sightseeing
There is the reason that I choose the building name as the harmony that are building style, harmony with bike and train paths, and nature and modern building.
Nowadays, the city of Savannah is well harmony with historical building and modern building. I want people to start in this building and end trip at Savannah.





If you want to watch the video, Please click this.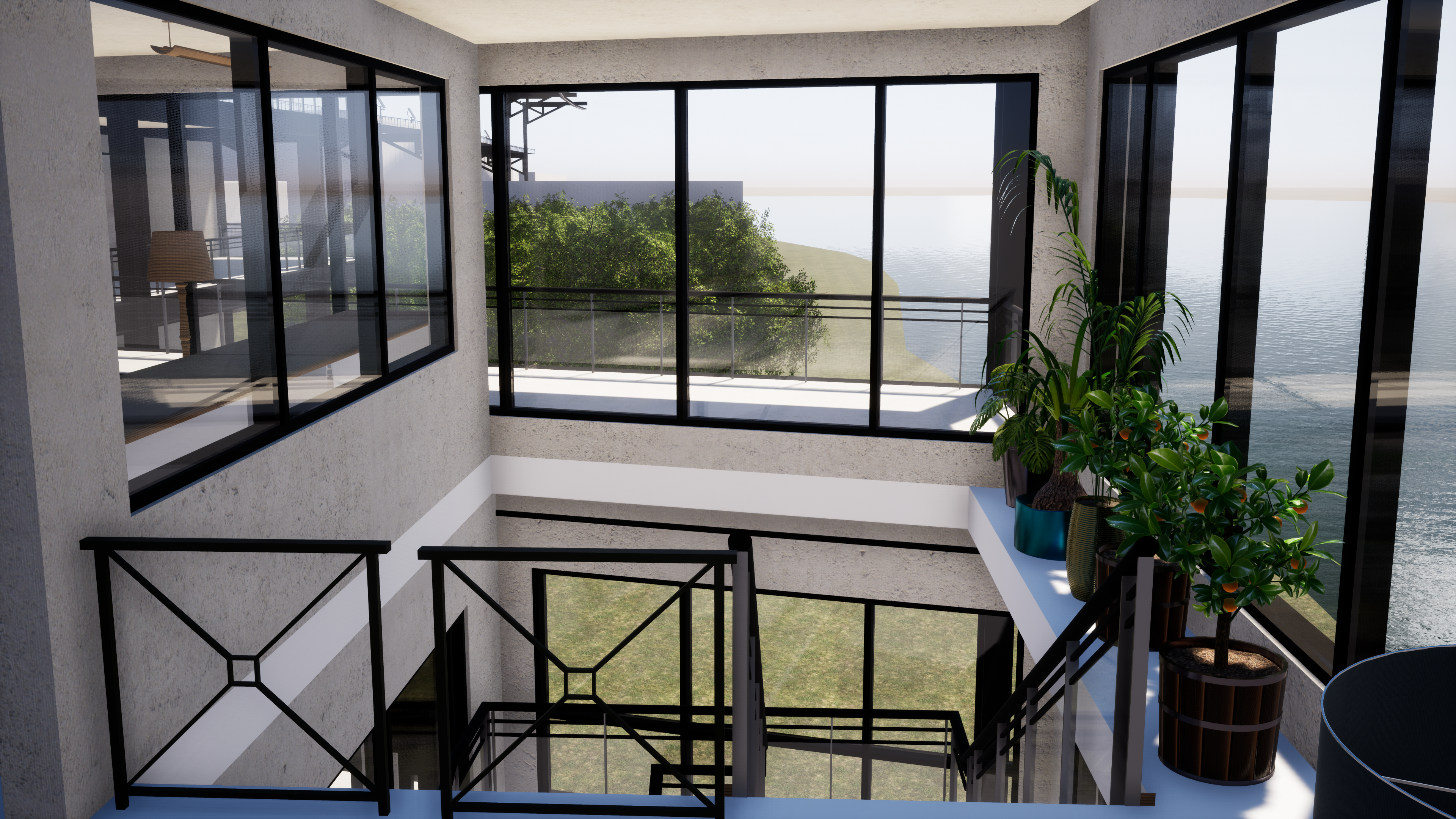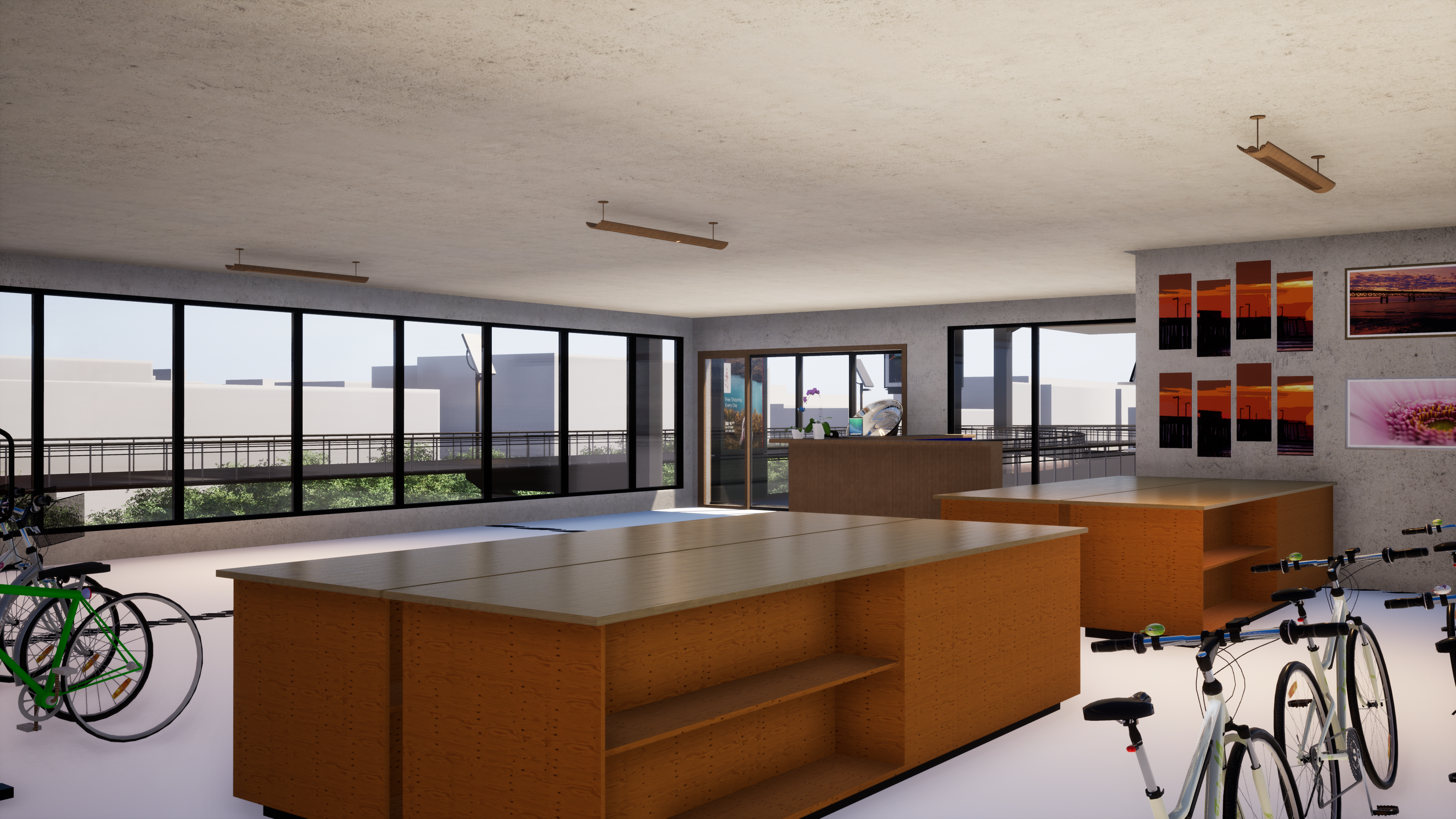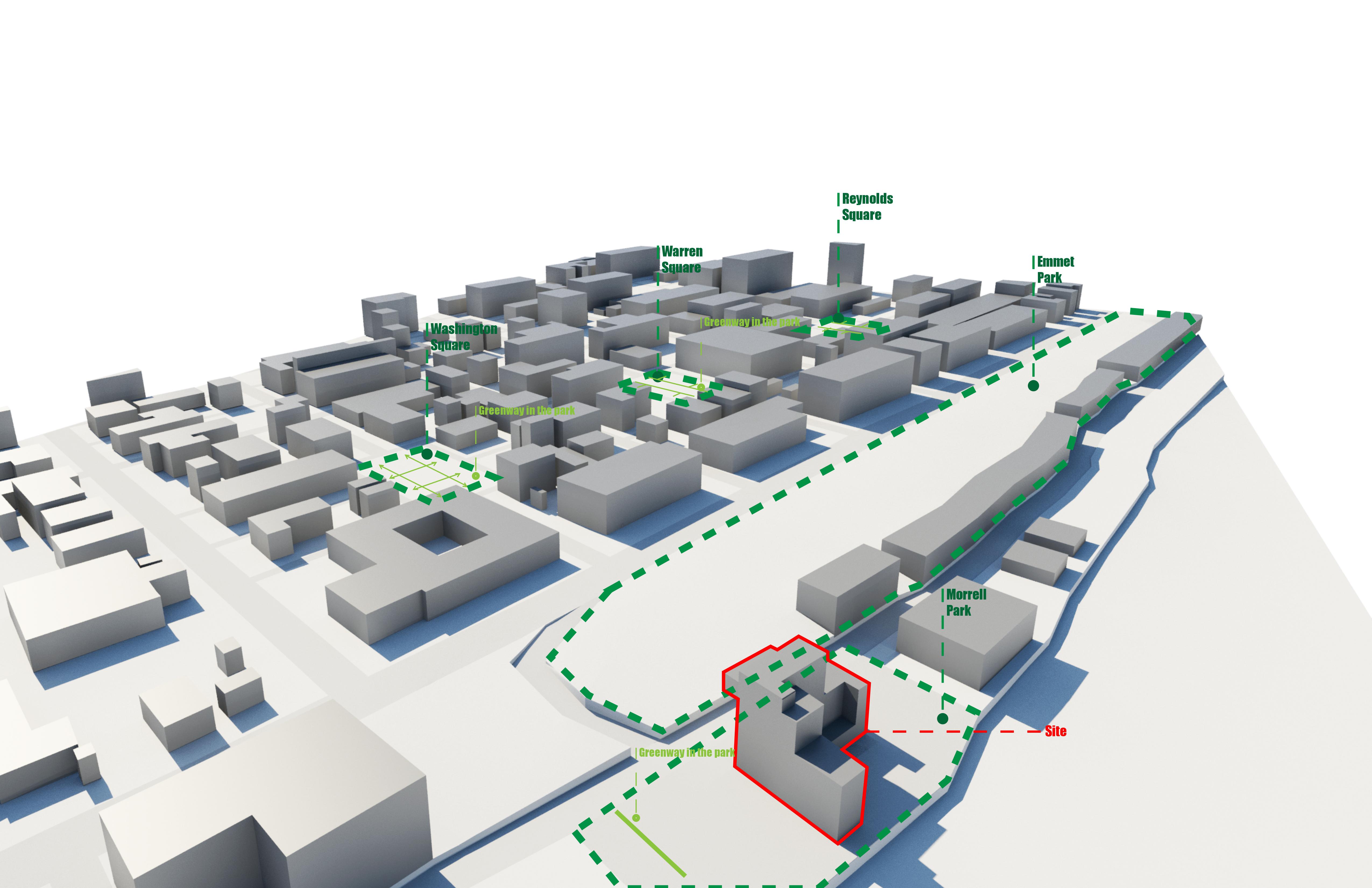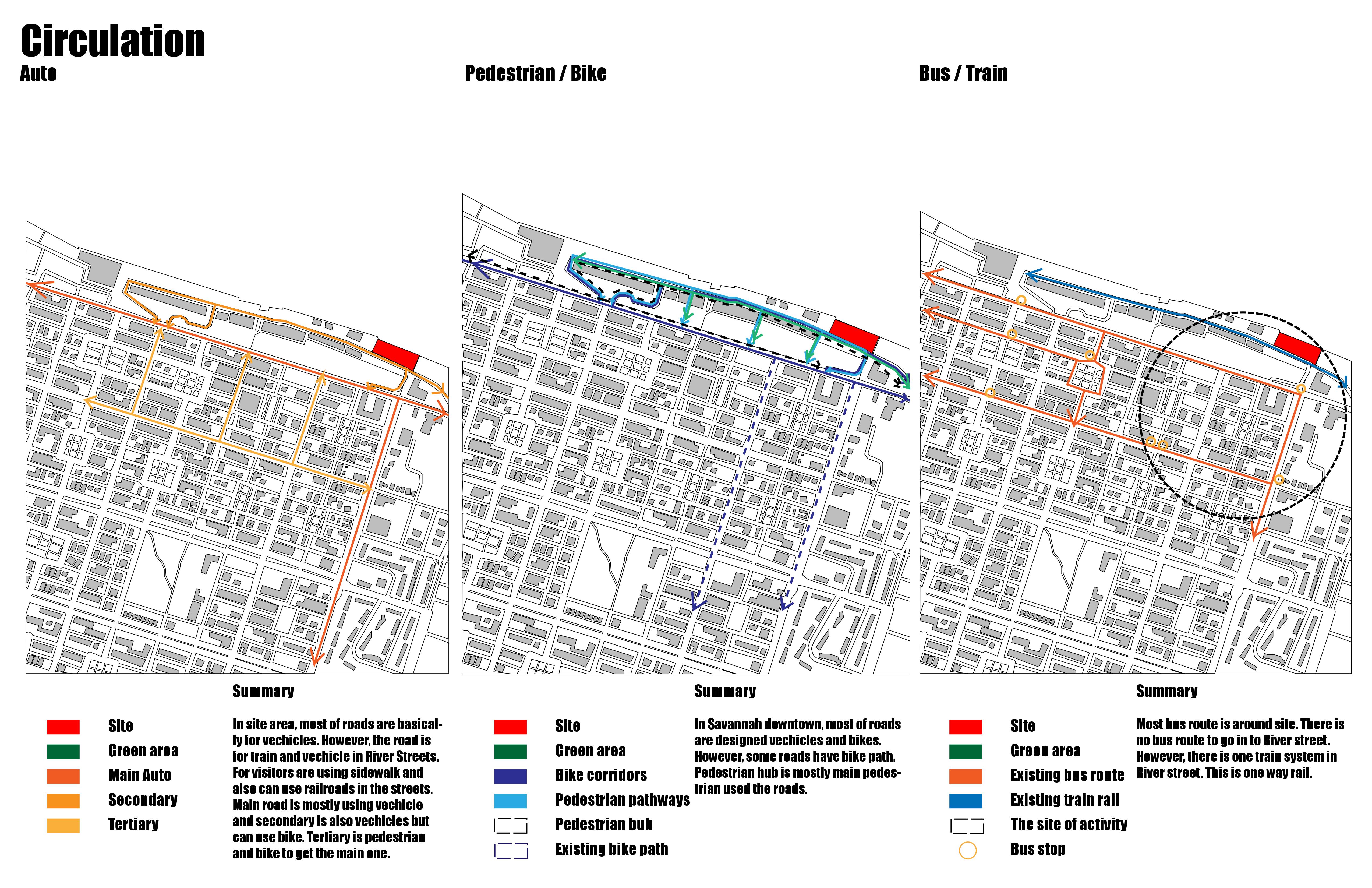 I M A G E S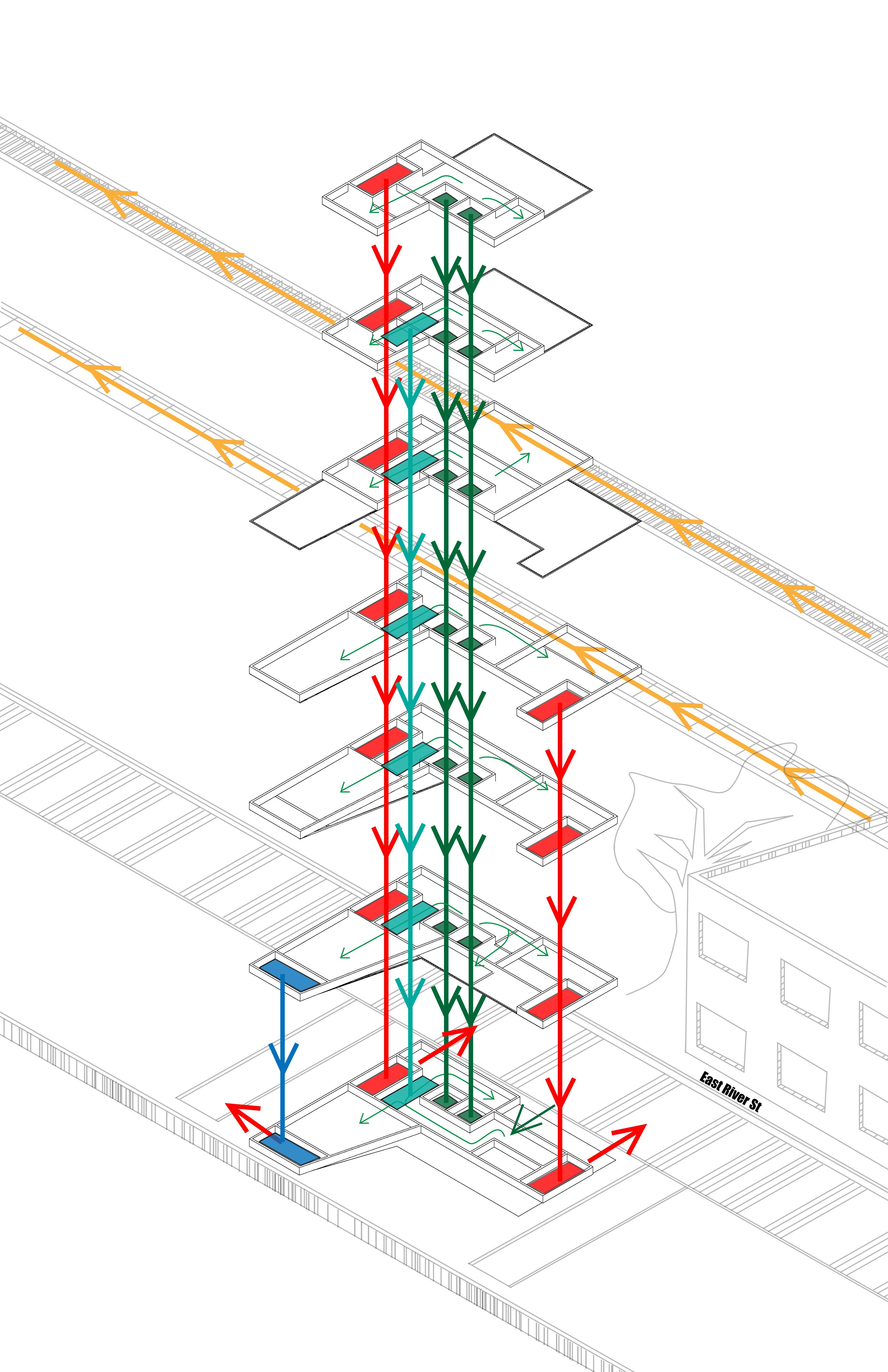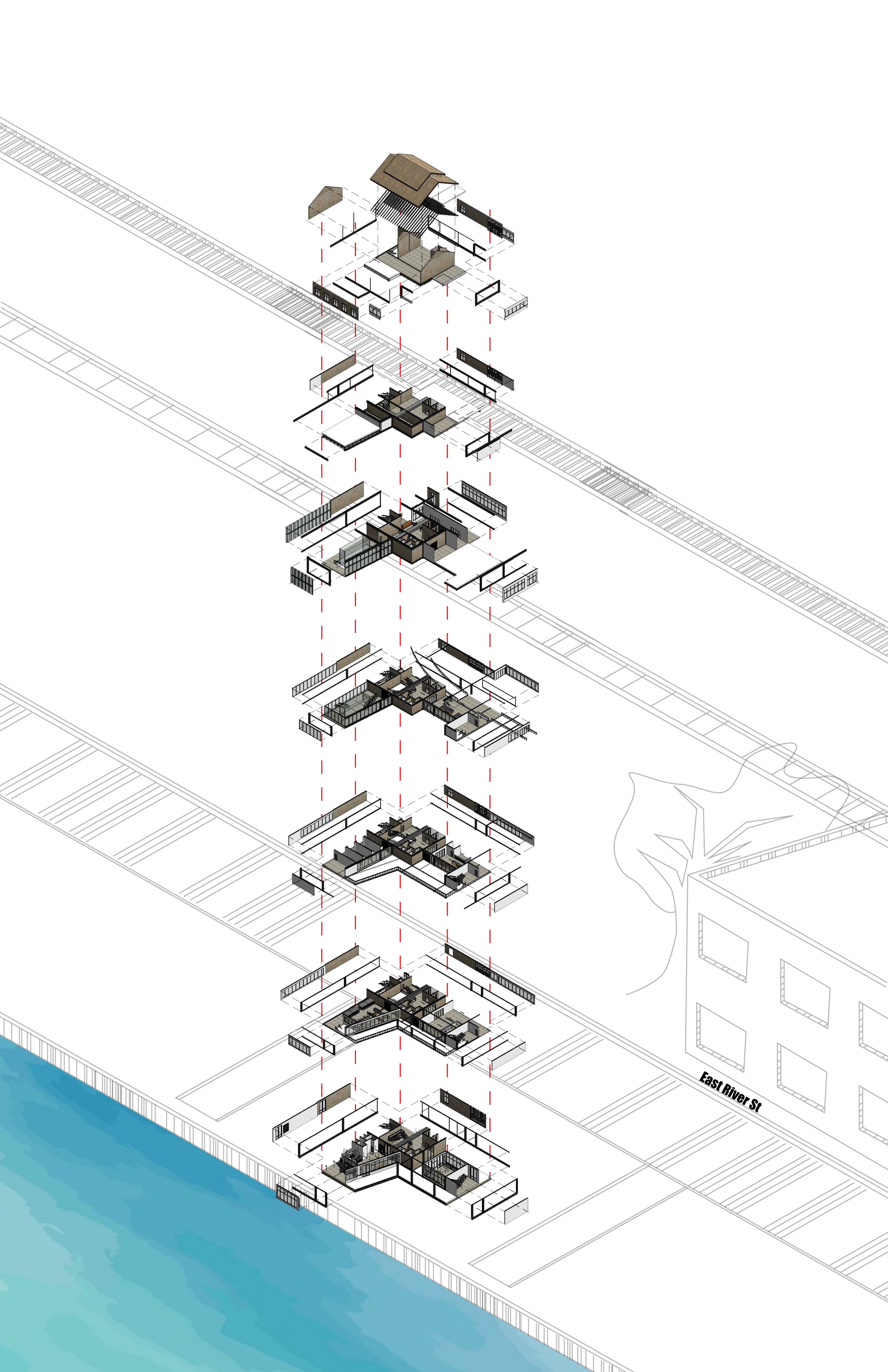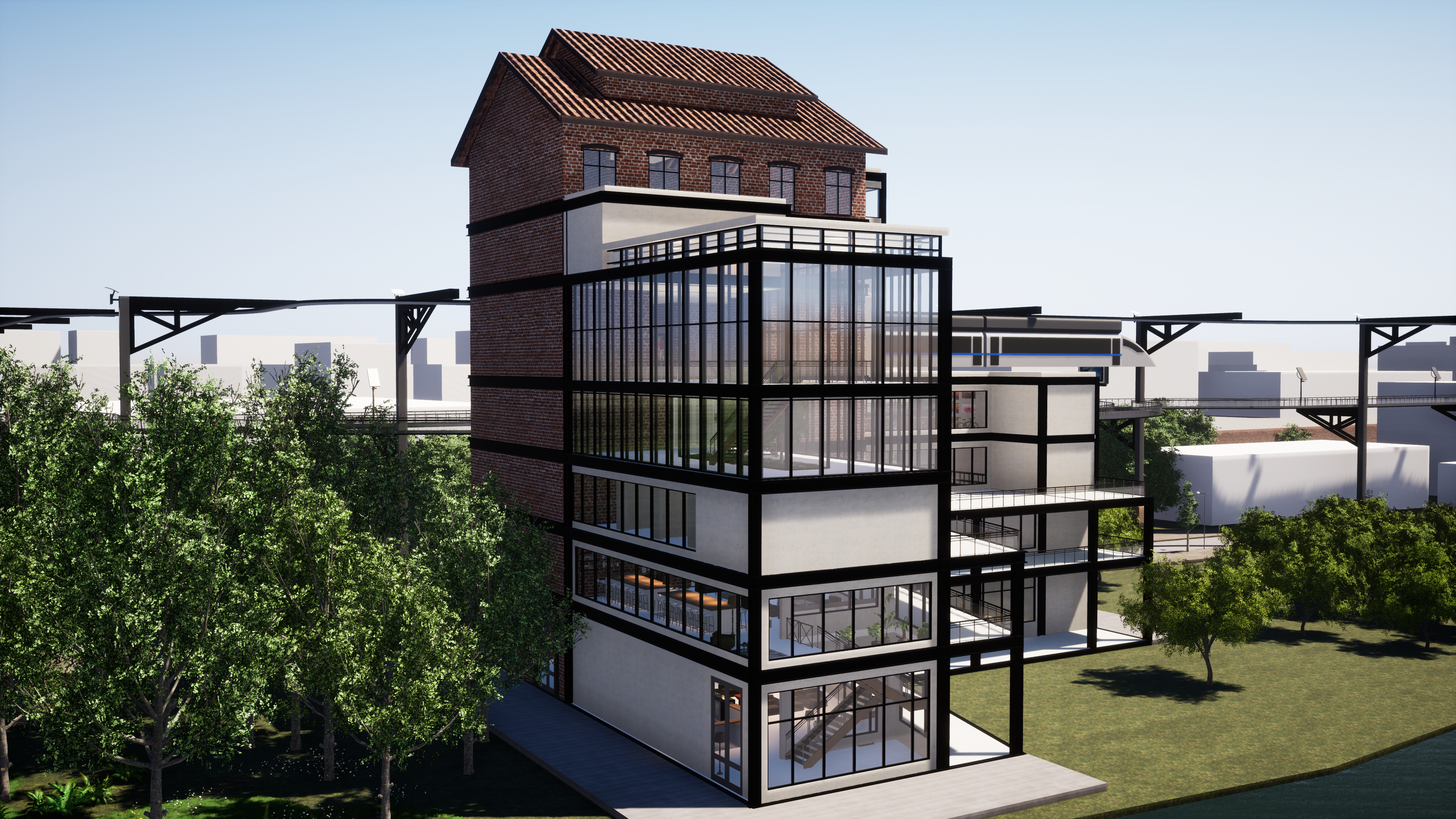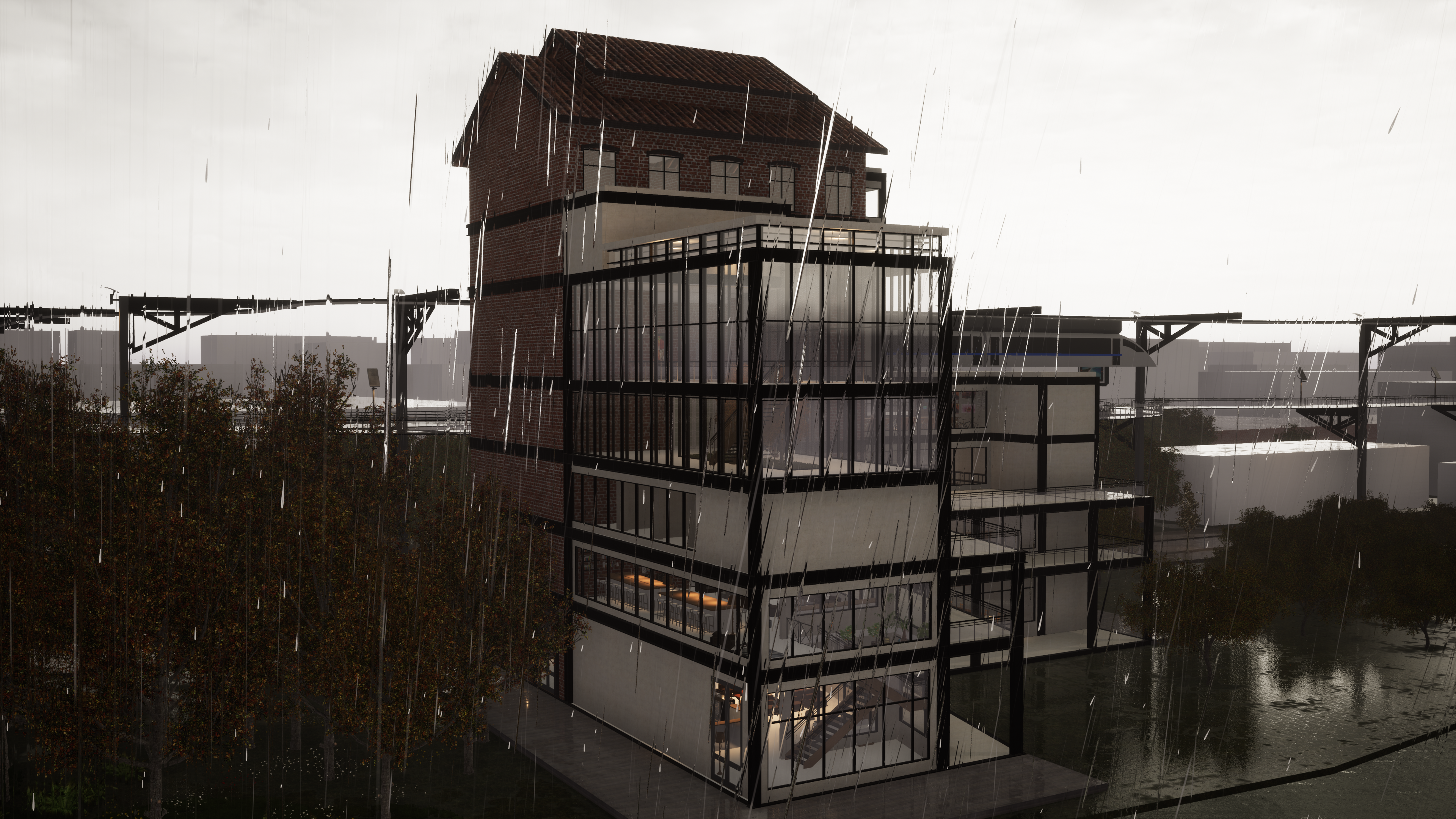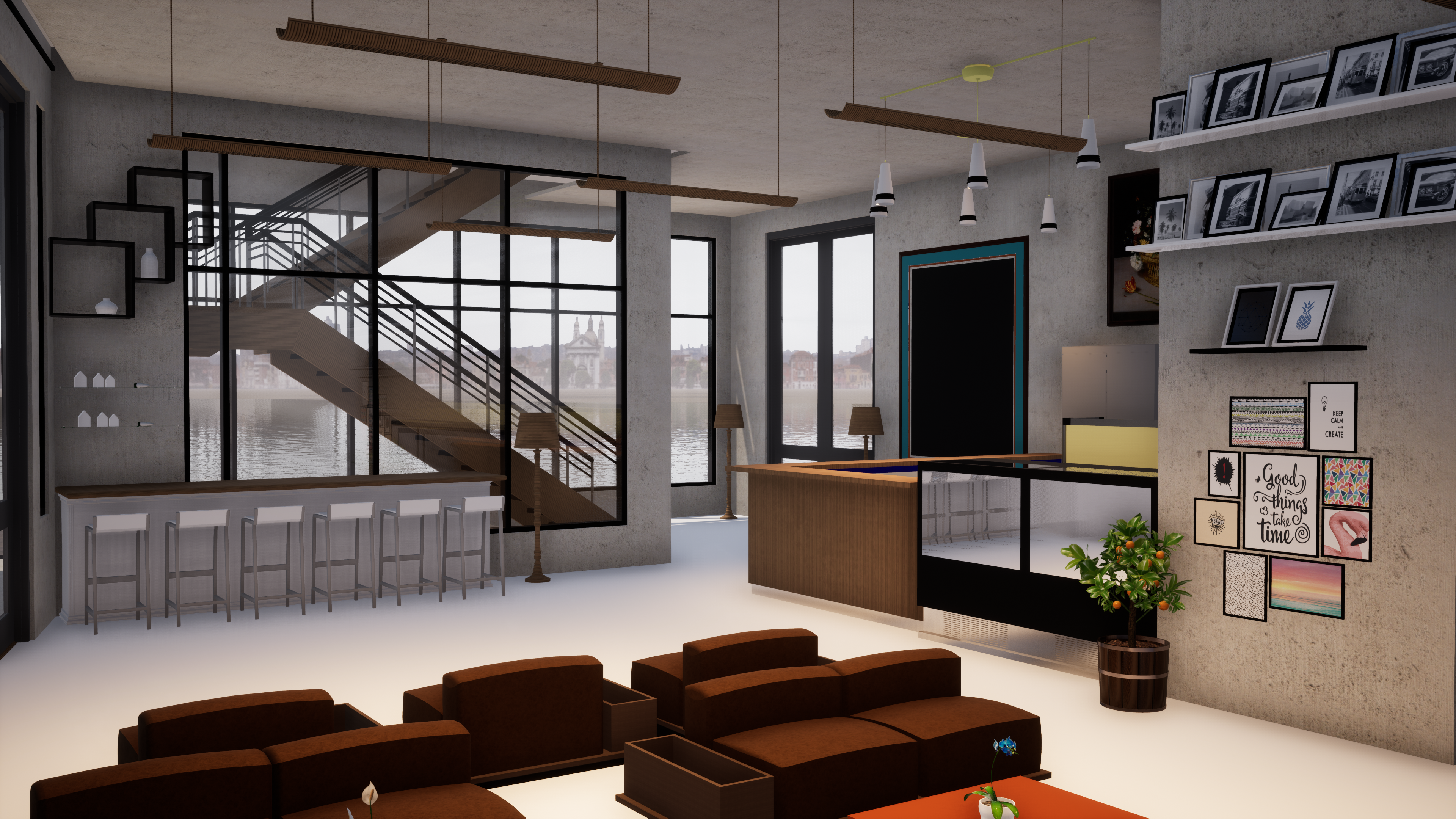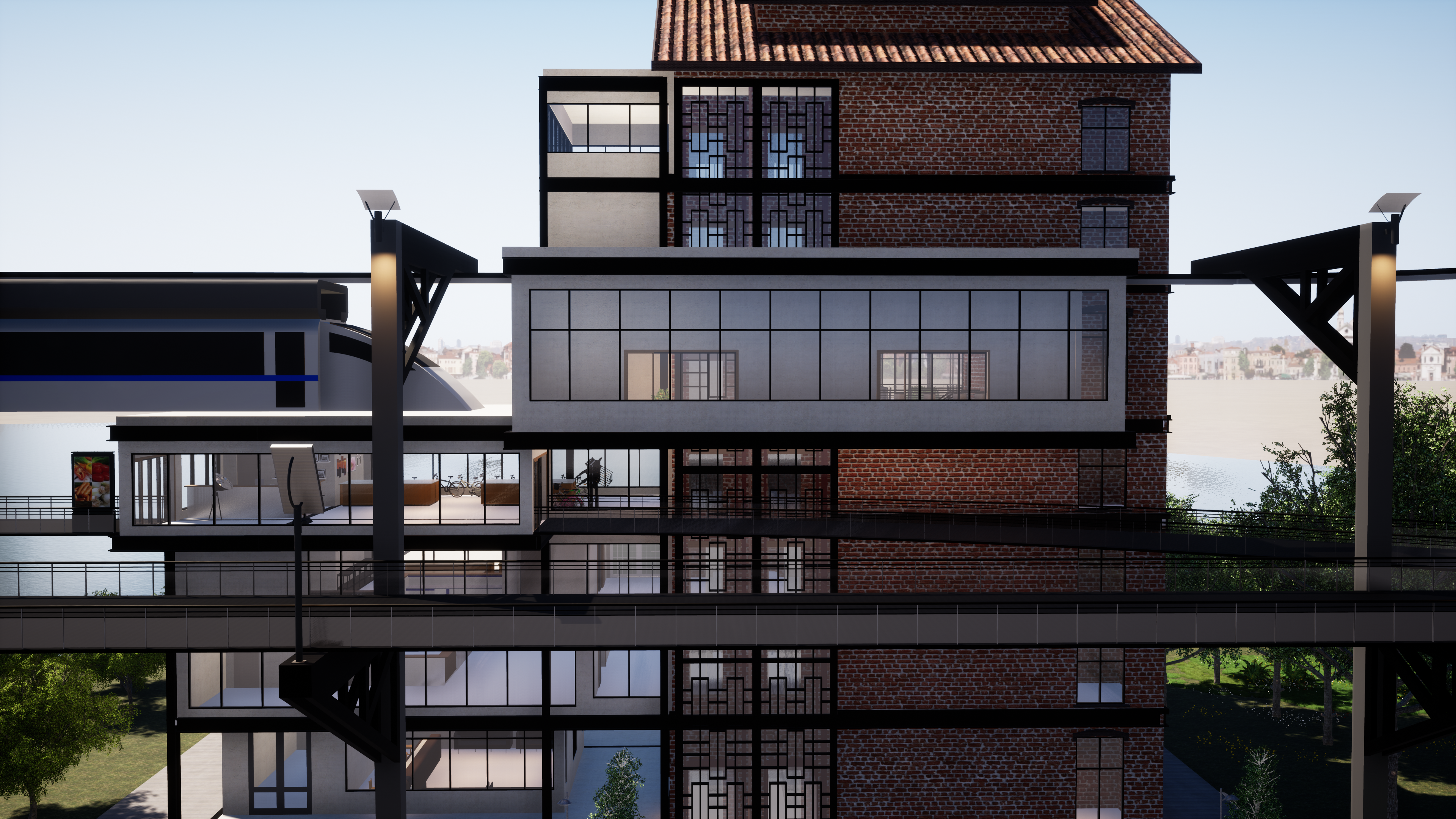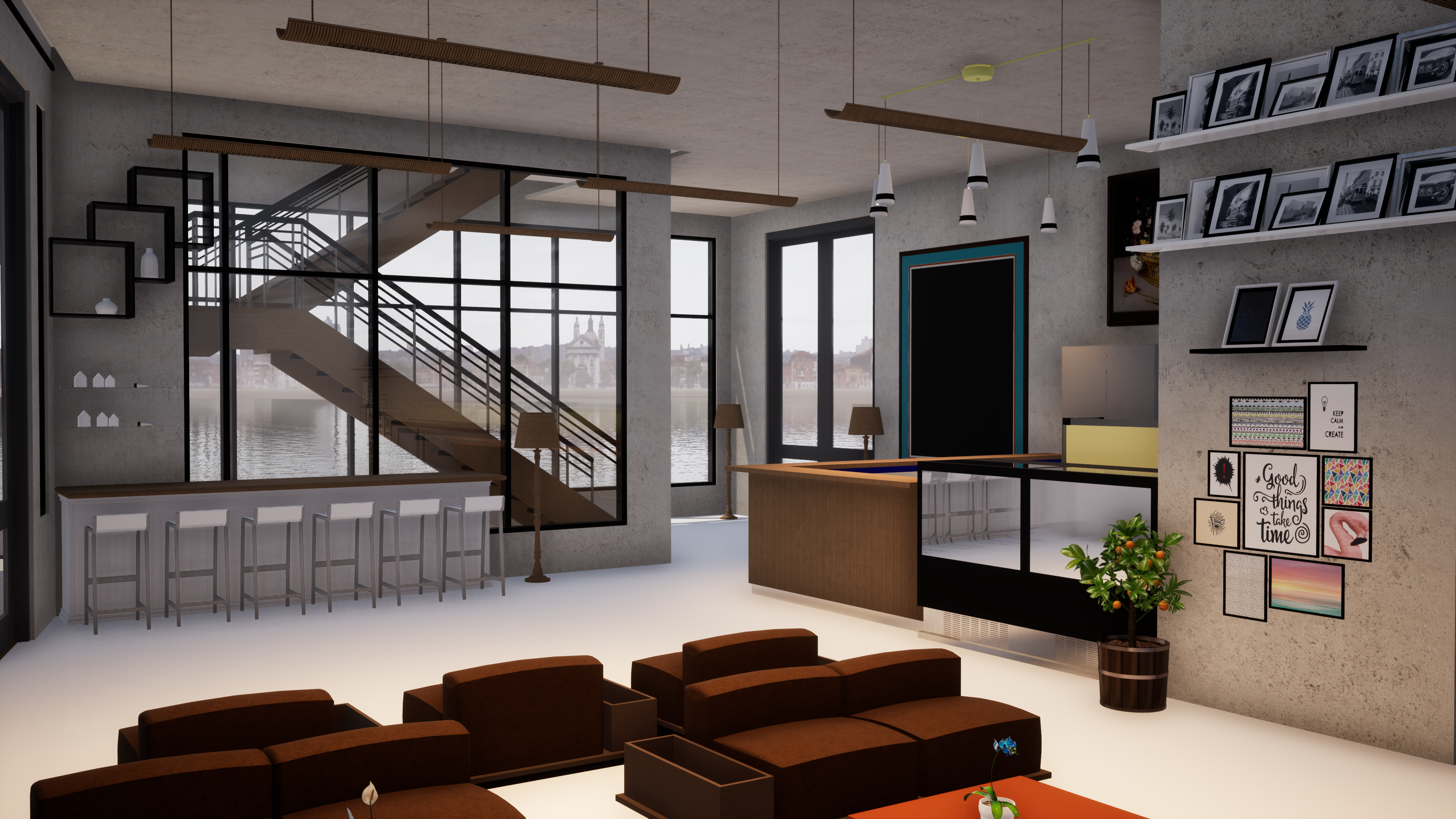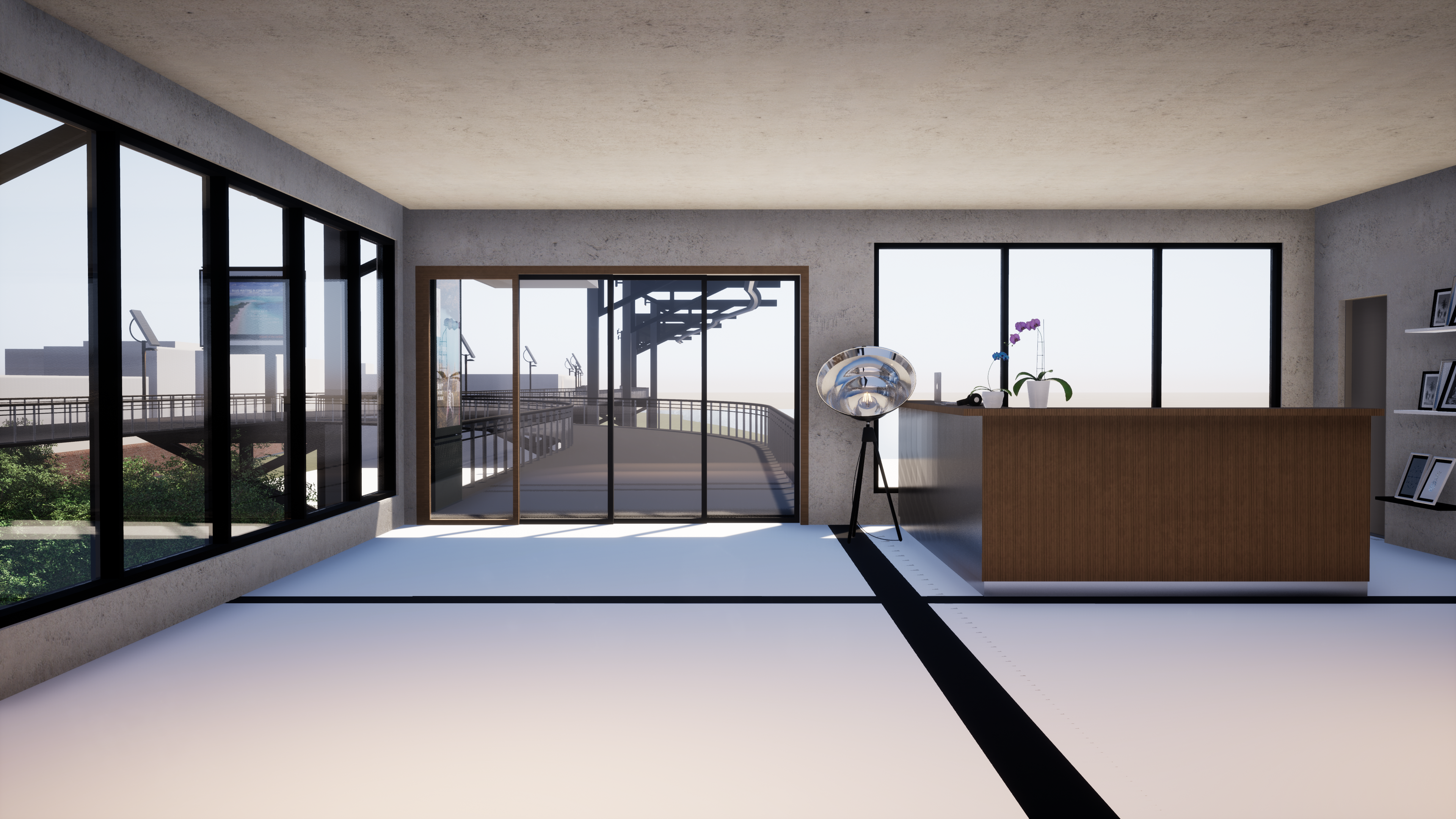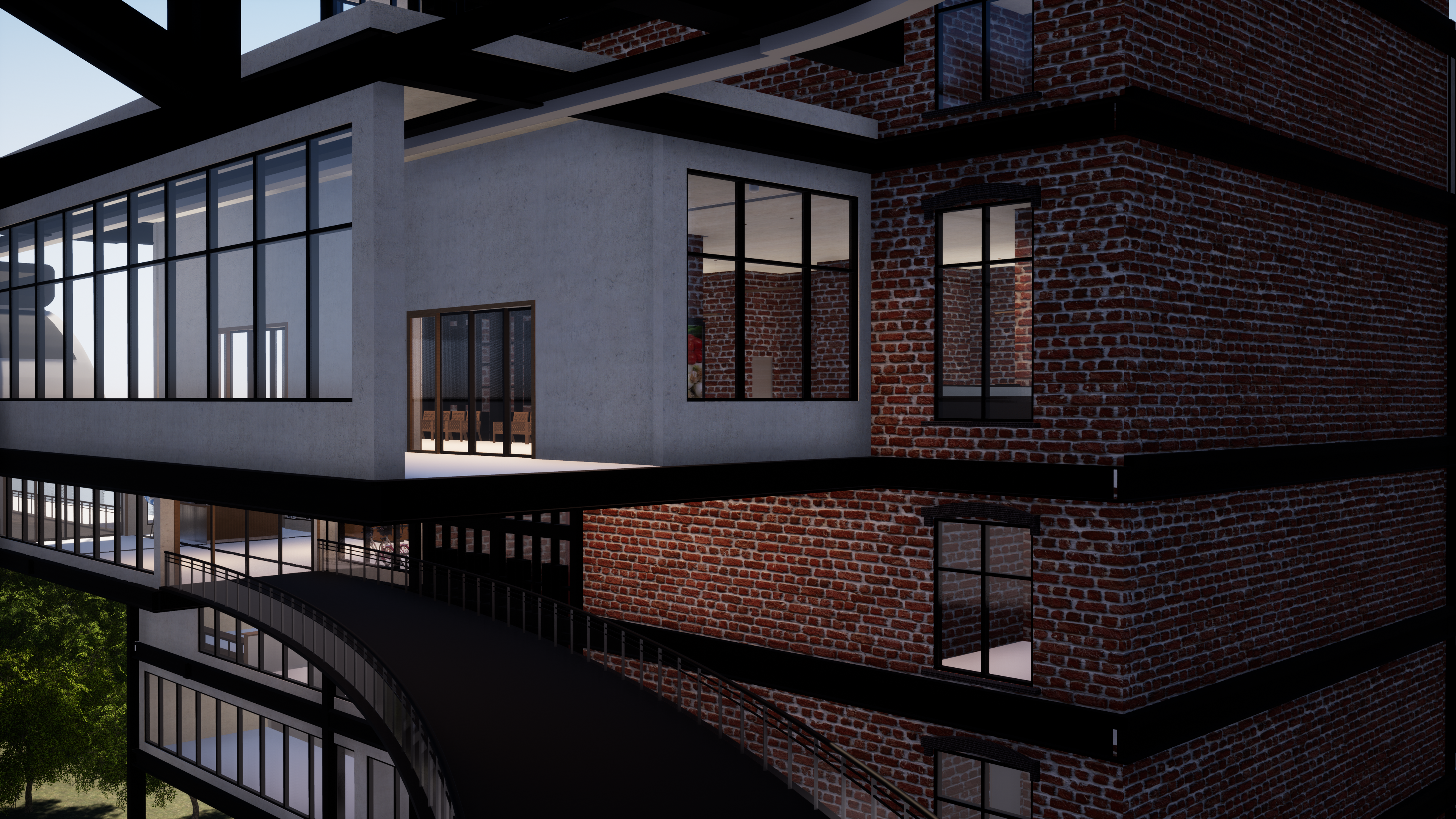 Jihoon Kwon / jihoonkwon826@gmail.com / +1 912 433 7963